Online Tracking
24 hours a day
7 days a week
Our online tracking platform can be accessed 24 hours a day 7 days a week with your own customer log in details, where you can see the current position of your vehicle or asset and view whether the vehicle is stationary moving, speed and direction of travel. You are also able to conduct a historical search to ascertain where your asset or vehicle was a a particular time and date which can be useful when receiving parking fines etc in relation to the whereabouts of your vehicle.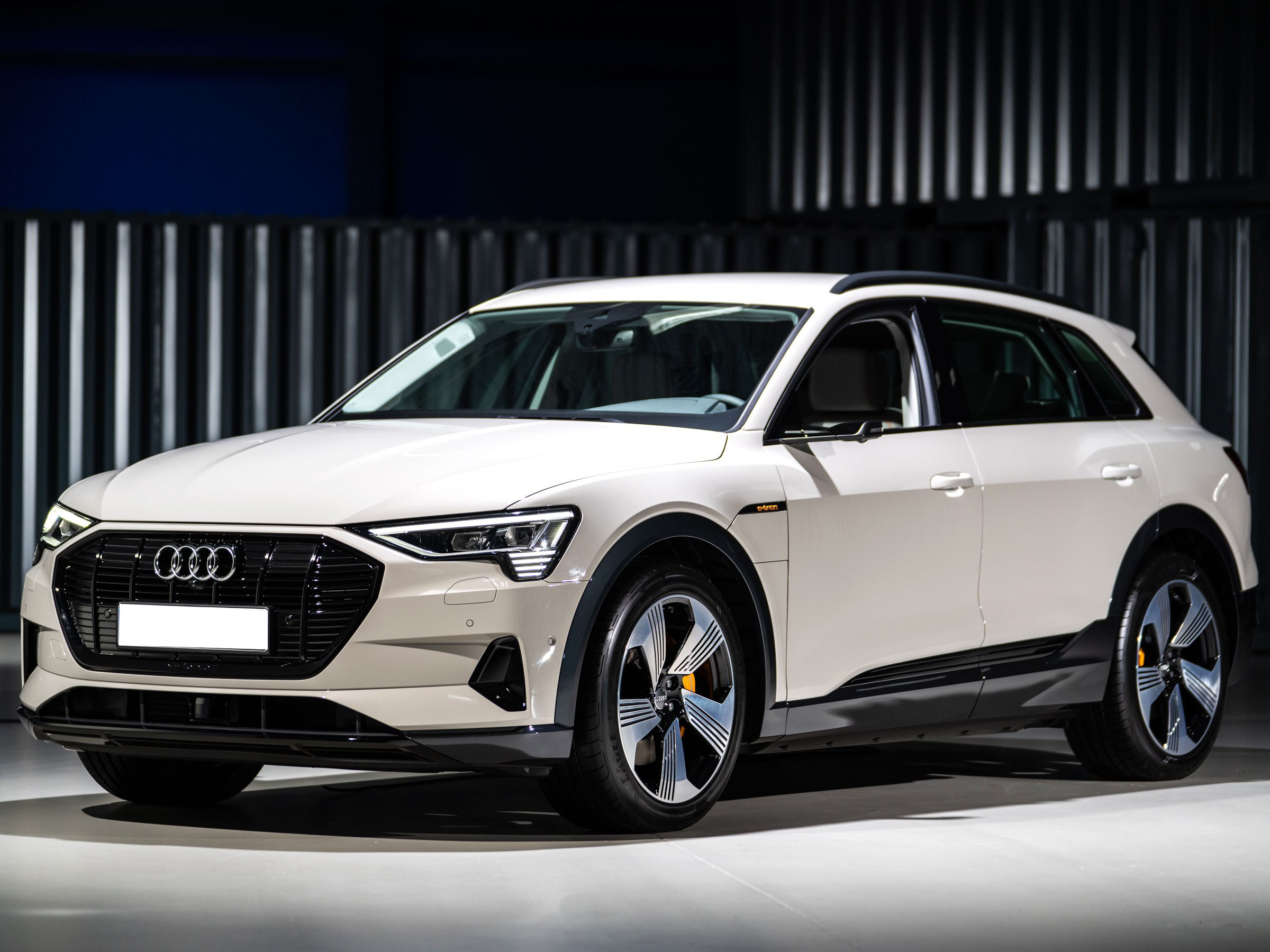 Our Fitting Service
Our fitting service provides for a customer consultation, we then fit the device in such a place on the vehicle that it is highly unlikely to ever be found by anyone looking to locate and remove the tracking device.
If you are considering tracking your assets, caravan, motorhome or motorcycle please contact us HERE where we will be pleased to offer you a quote to suit your individual needs.
Our partner company Autotec Solutions Ltd are also able to provide you with video witness systems and Dash-cam fitting at the same time. Autotec Solutions Ltd are market leaders in dash cam supply and fitment along with digital video witness systems and fully waterproof ip67 video recording systems for motorcycles. Please visit them HERE.